Membership
12 MONTHS MEMBERSHIP FOR THE PRICE OF 10
Contact your preferred Hearts Health Club for more information! Only available on annual memberships.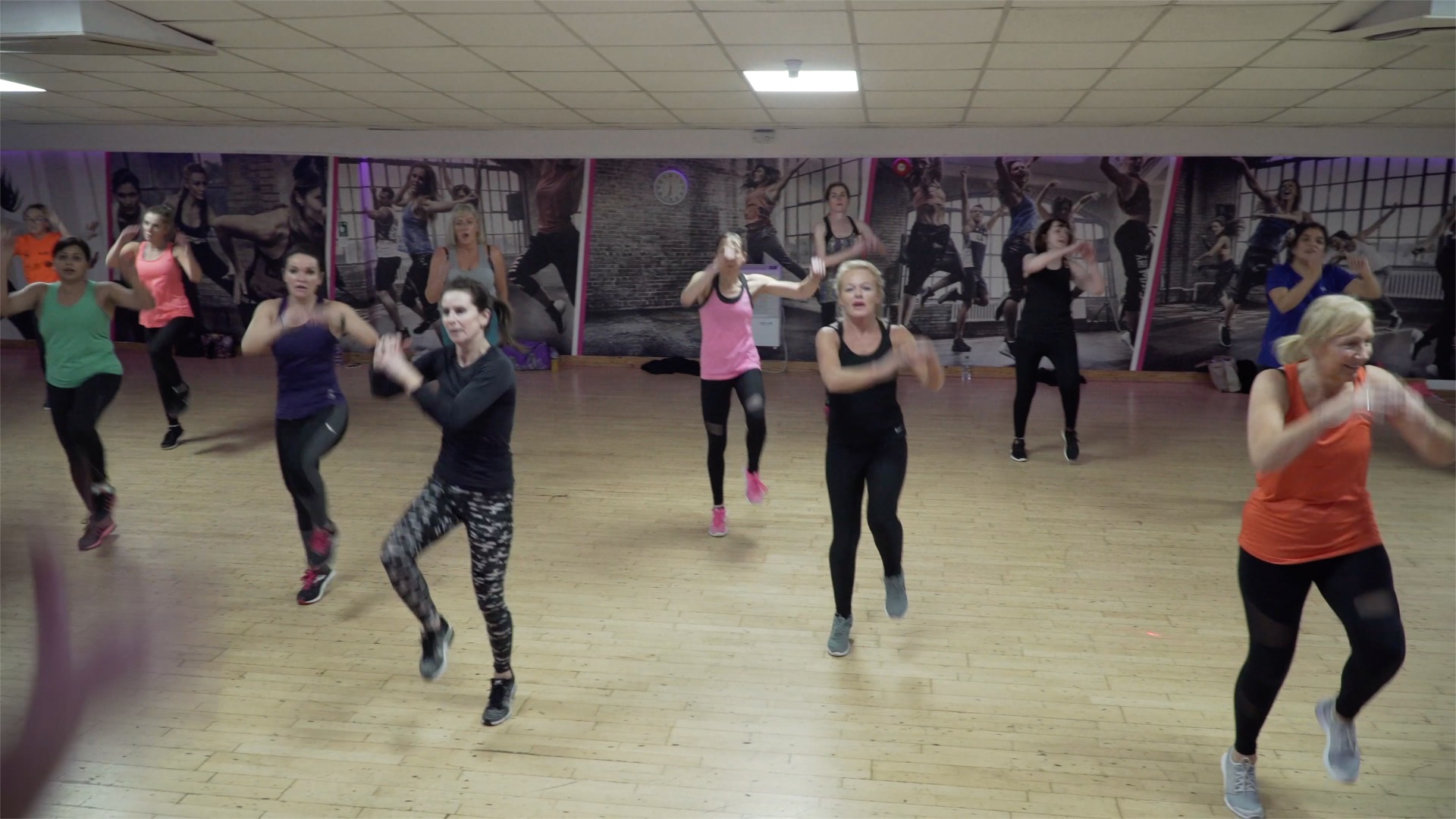 Classes
FREE CLASS
See what Hearts can do for you! You and a friend can enjoy a class for free with this voucher. Then relax, get changed and have a drink in our lounge. Click here to see our Crosby timetable and here to see our Wallasey timetable to find a class that's right for you. This offer is limited to one per person and can only be used for one class. To be used within a 12 month period.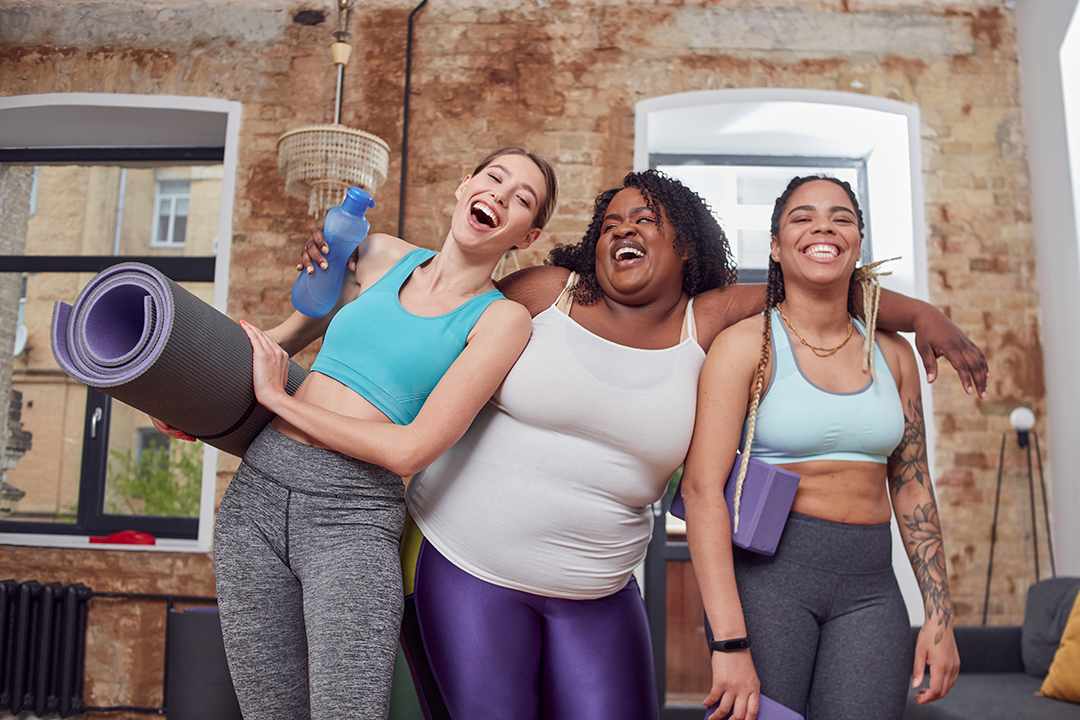 Tanning
FREE SUNBED SESSION
Our sunbeds will leave you looking and feeling great. If you want to develop a tan before your holiday, or get some colour for that special party, or just increase Vitamin D, our sunbeds are available.
Try a sunbed session for free. This voucher may only be redeemed by the bearer once in a 12 month period.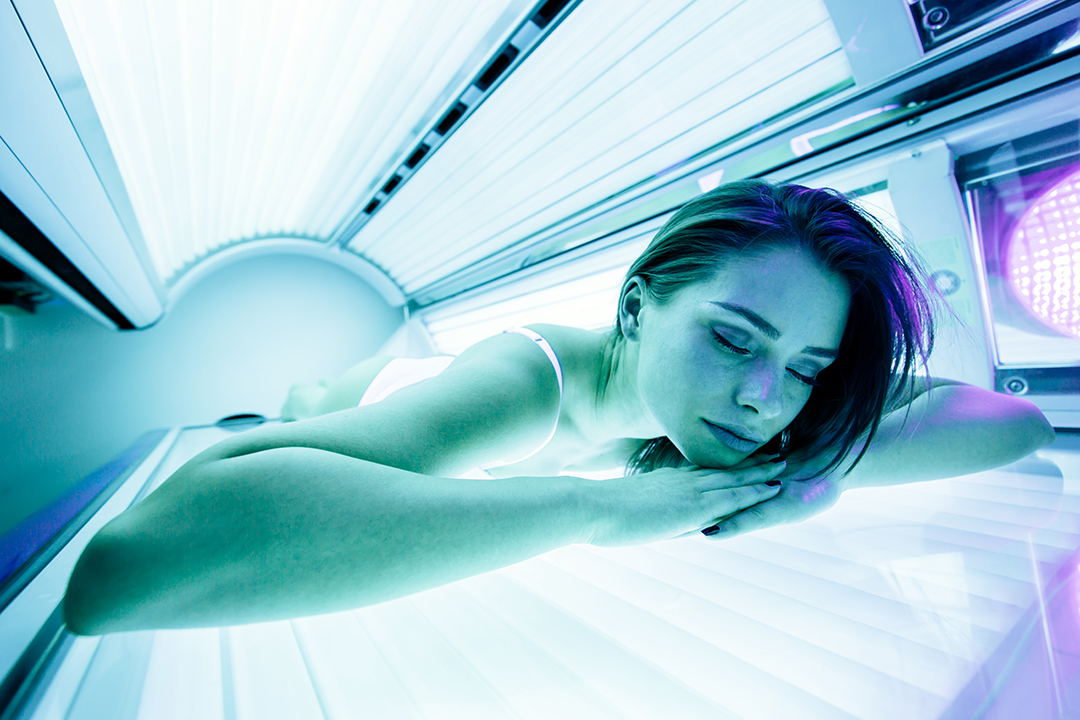 Look years younger!
FREE SKIN REJUVENATION SESSION
With Cosmedico COLLAGEN Pro Beauty Lamps fitted to a sunbed, skin rejuvenation is no longer a dream.
See the benefits of the soft red light waves that stimulate the production of collagen.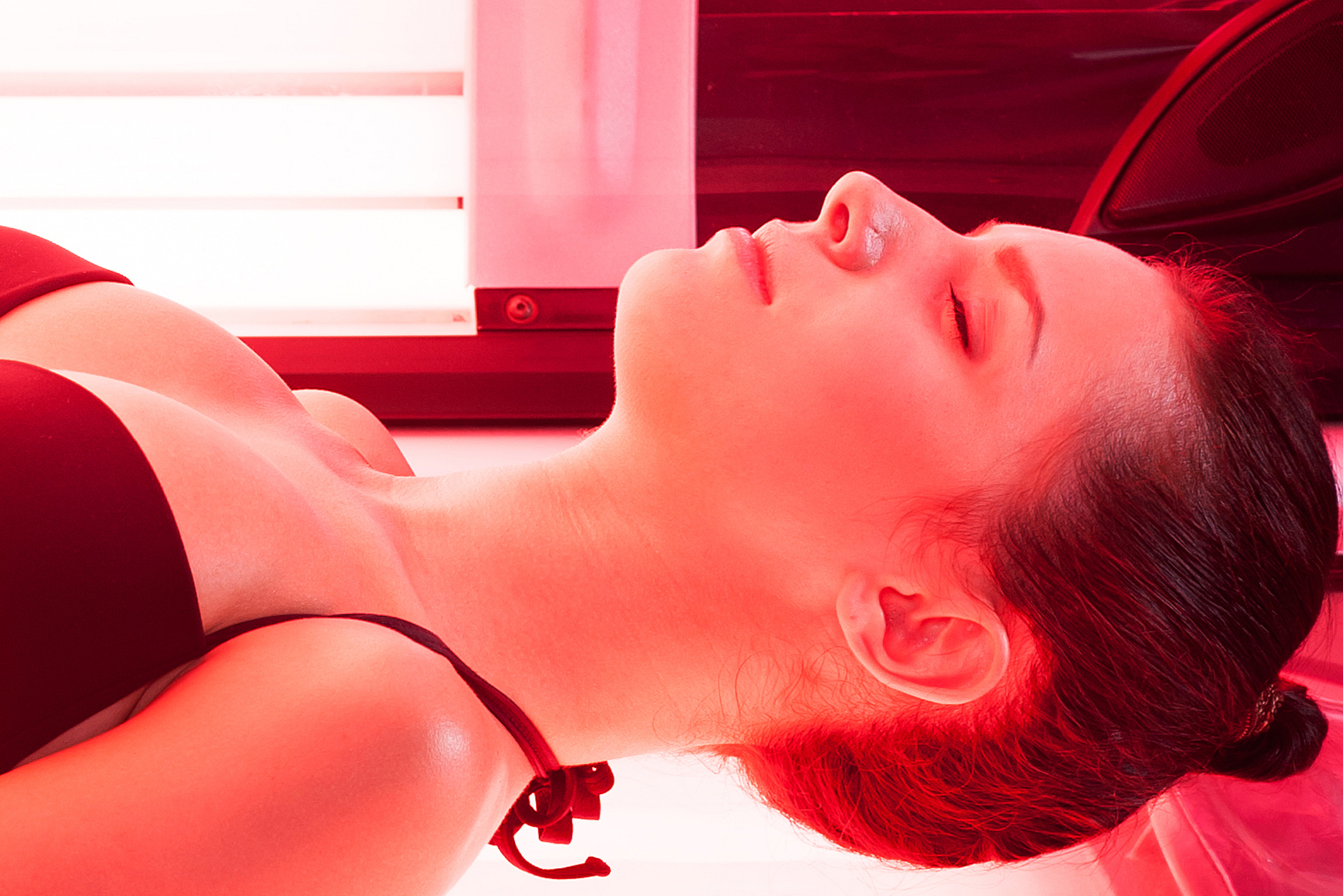 Other benefits
FANTASTIC DISCOUNTS WITH LEADING BRANDS
We have secured some fantastic discounts with leading brands!