Run By Ladies, For Ladies
If you're looking for a friendly, supportive women-only gym in Crosby, grab your trainers.
We'll coax you off the couch whether you're a beginner or a workout queen.
Welcome to Hearts at Crosby,
a ladies only health club
We've got loads of fitness equipment in a spacious gym and we have 3 studios offering a huge range and variety of excellent classes.
You can work out amongst friends and then enjoy a free coffee and catch up in our lounge.
Or if you fancy some wind down time, visit our sauna, steam room and jacuzzi, then maybe treat yourself to a beauty treatment.
We welcome everyone and the atmosphere is friendly and fun.

Personal Training
Not sure where to start? Our trainers are qualified to help you on your fitness journey.
MEDIA GALLERY
Take a look
at our Gym
Our gym facilities at our Crosby health club are second to none with top of the range equipment suitable for all fitness levels and goals.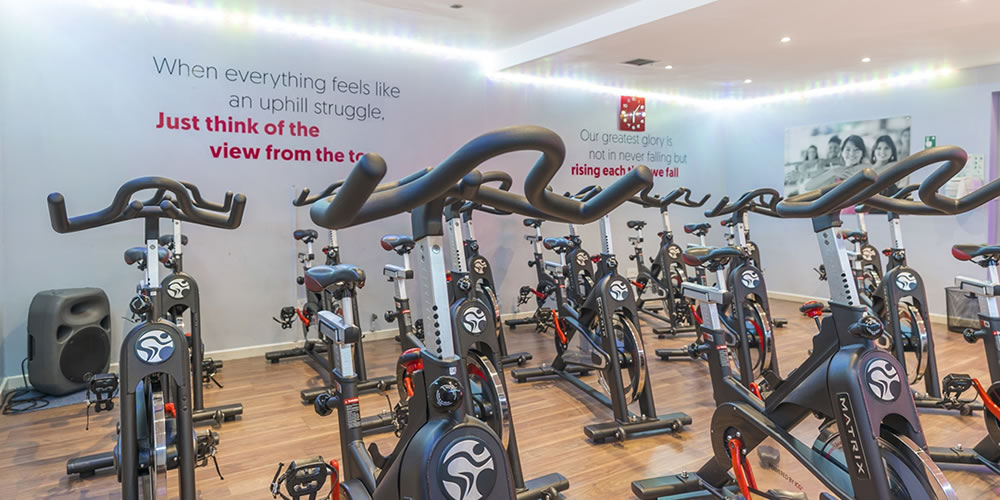 Look at what else is under our roof!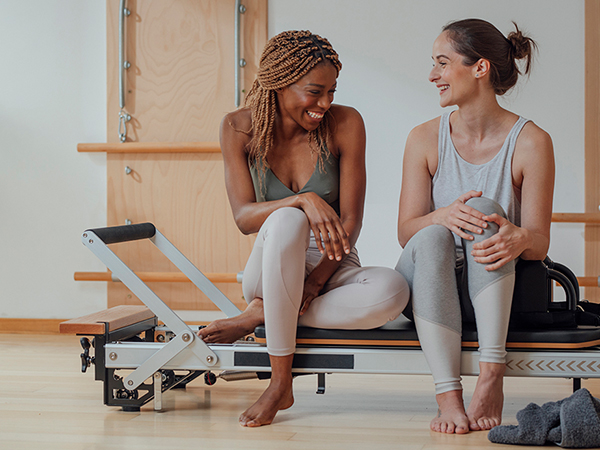 Pure Reformer Pilates
Our aim is to make Pilates and its associated benefits accessible to women, regardless of age and ability.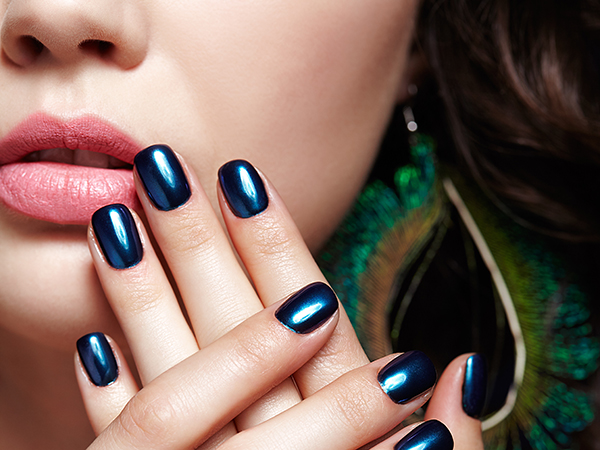 Beauty Therapy and Hair
Come and meet Lesley, the in-house Beauty Therapist. She offers a professional service with a smile.
To book a session, call Lesley on 0151 932 9100.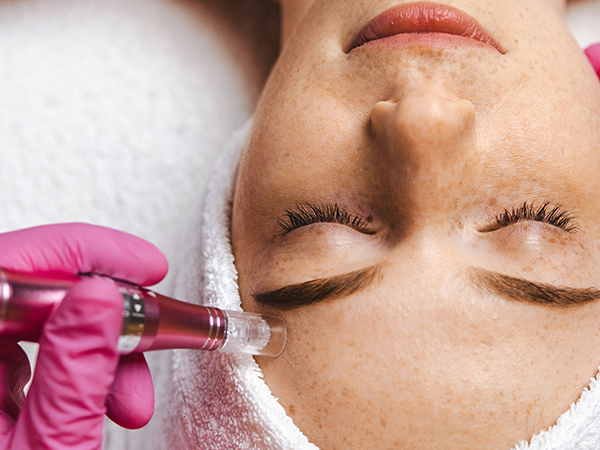 Beauty Aesthetics by Hayley Brown
Specialising in facial skin care & injectable treatments. Treatments include: Express facials, micro needling, dermal filler, profhilo, vampire facial, chemical peel, and many more.
For more information or to book call 07590597728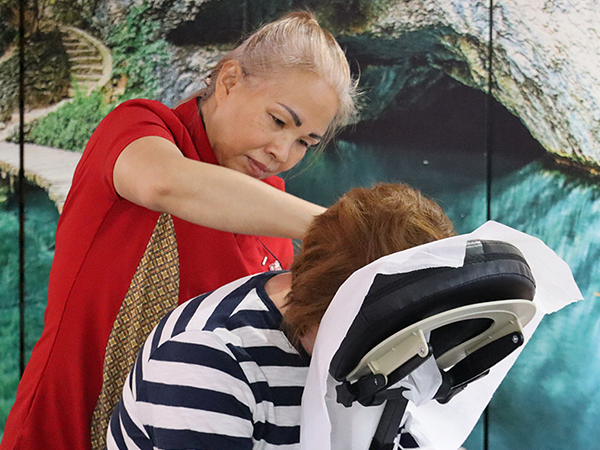 Banthai Therapy
Phatchari excels in massage including Asian, Sport, Thai and is  specialist in massage & pain relief. Her treatment room in Hearts is calming and therapeutic with blissful music and wonderful soothing  aromas.
For more information or to book call 07832616711
ARE YOU READY?
Join Us Today
If you have seen everything you need to, join online today. Our team will be welcoming you as soon as you sign up!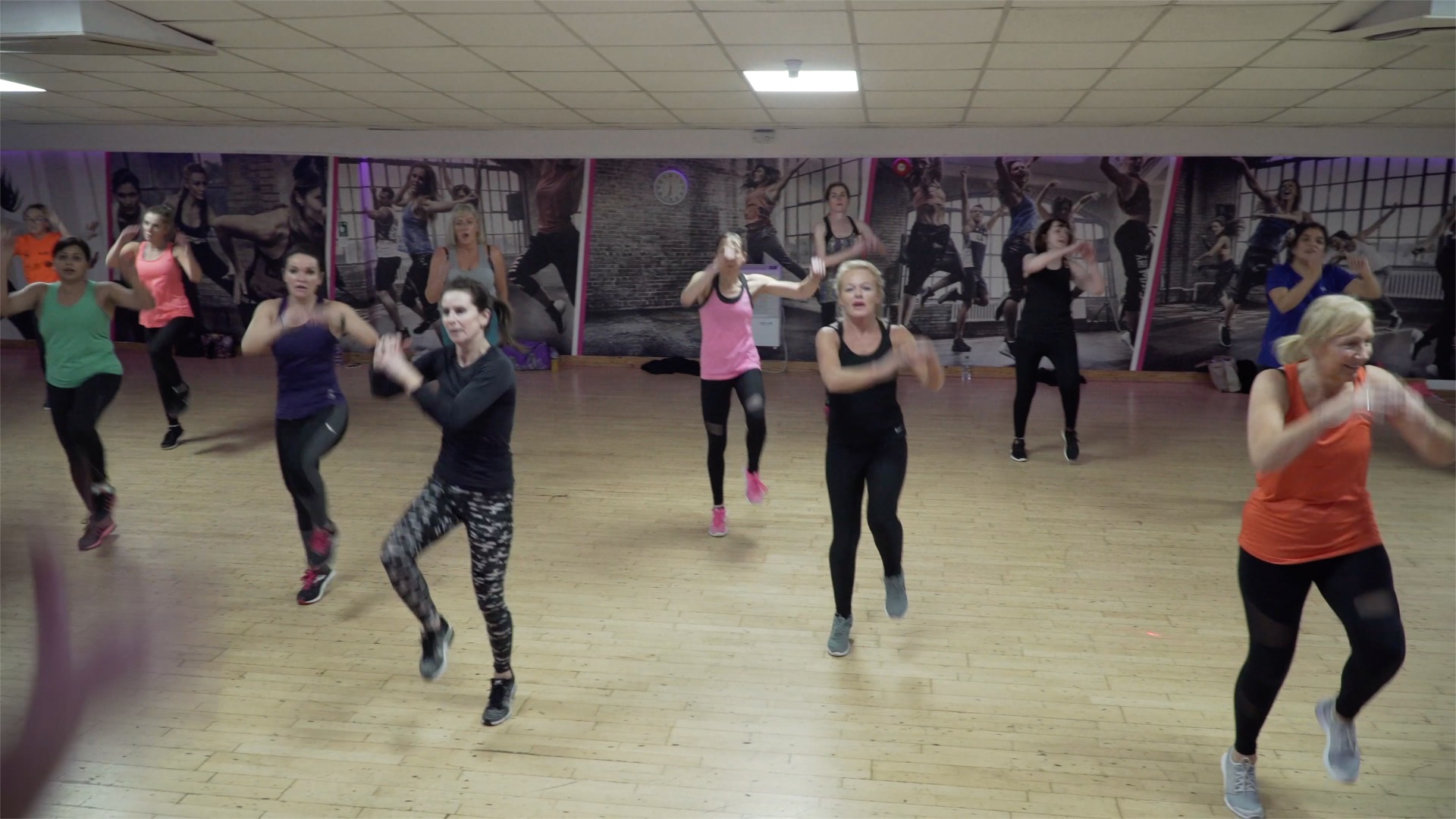 Got Any Questions?
If you have a question about any aspect of our gym or memberships, please contact us via phone
on 0151 924 0004 or via email on crosby@heartsclub.co.uk