Welcome to
Hearts of Redditch
Run by Ladies, for Ladies
It is a wonderful opportunity for women of all ages to find all of their fitness needs met under one roof.
Not only do you get membership to Hearts, you get full access to the resistance suite at Gymophobics and the wealth of experience that the instructors have, to help you hit your health and fitness goals!
Everyone is welcome and the atmosphere is fun and friendly. You can work out amongst friends and enjoy a free coffee in our members lounge, with free parking included.
Whether it's improving your cardiovascular health, resistance training, classes, personal training or dietary support you are after, Emma Newman and the team at Gymophobics will be with you every step of the way!
New life fitness cardio and dumbbells gym for ladies only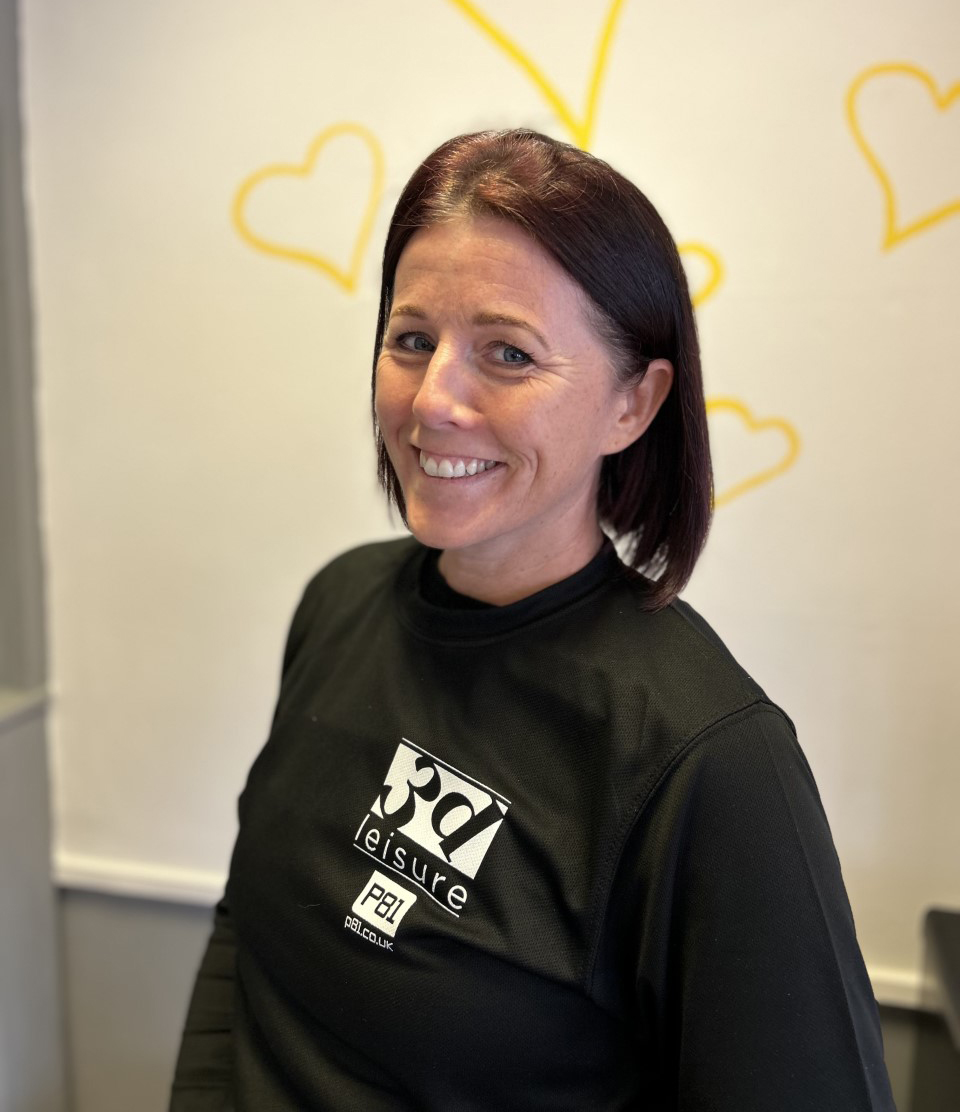 Emma
Emma qualified in Level 3 personal training in 2018 after starting as a fitness instructor in 2016. Before starting her professional fitness career, she enjoyed gym sessions, running and regularly attended fitness classes so it was an easy decision to move into the industry.
She has lived in Redditch for 15 years with her husband and son. When asked what she enjoys most about working in health and fitness, Emma says "you get so meet so many different people, who all have their own special reasons for starting a fitness journey and it's a pleasure to watch them achieve their targets and flourish!"
I use the treadmill on a regular basis now and have already noticed a difference in the shape of my legs. Would thoroughly recommend giving it a go.
Dawn
Love the new Hearts gym @ Gymophobics – it gives you the option of having a more intensive work out if you want, or mixing and picking the workout you have the time for – and still all ladies only!
Sash
Learning how to use the treadmill and helping keep me mobile with my Parkinsons.
Heather
Hearts is a great addition to Gymophobics. I'm loving the treadmill and rower in addition to doing my Gymophobics programme 3-4 times a week. Great fun and I hated 'cardio'.
Ann
I love it! It really lifts my mood!
Emma
I love using the treadmill to get my heart rate up and it doesn't aggravate my shoulders! I have seen my legs changing shape since using the Cross-trainer.
Debbie
I love the treadmill as it is easing my back pain while getting my steps in!
Gail
Love the treadmill it gives me the chance to really stretch out when doing a brisk walk!
Chris
Enjoying adding the CV to my Gymophobics exercise routine, it's a nice addition!
Jane 
Opening Hours
Monday to Friday:
8am until 7pm
Weekends:
9am until 1pm
Contact us with any queries or to book
If you have a question about any aspect of our gym, please contact us via phone on 01527 453483 or via email on heartsofredditch@gmail.com
Fill out the form below to contact a member of our team today.